Wood has always been a popular choice for furniture due to its timeless beauty, durability, and versatility. While some wood species like oak, mahogany, and walnut are widely known and commonly used, there are many underrated wood species that offer unique characteristics and can create stunning and affordable furniture pieces. In this article, we will take a closer look at these lesser-known wood species and explore their potential for creating exceptional furniture.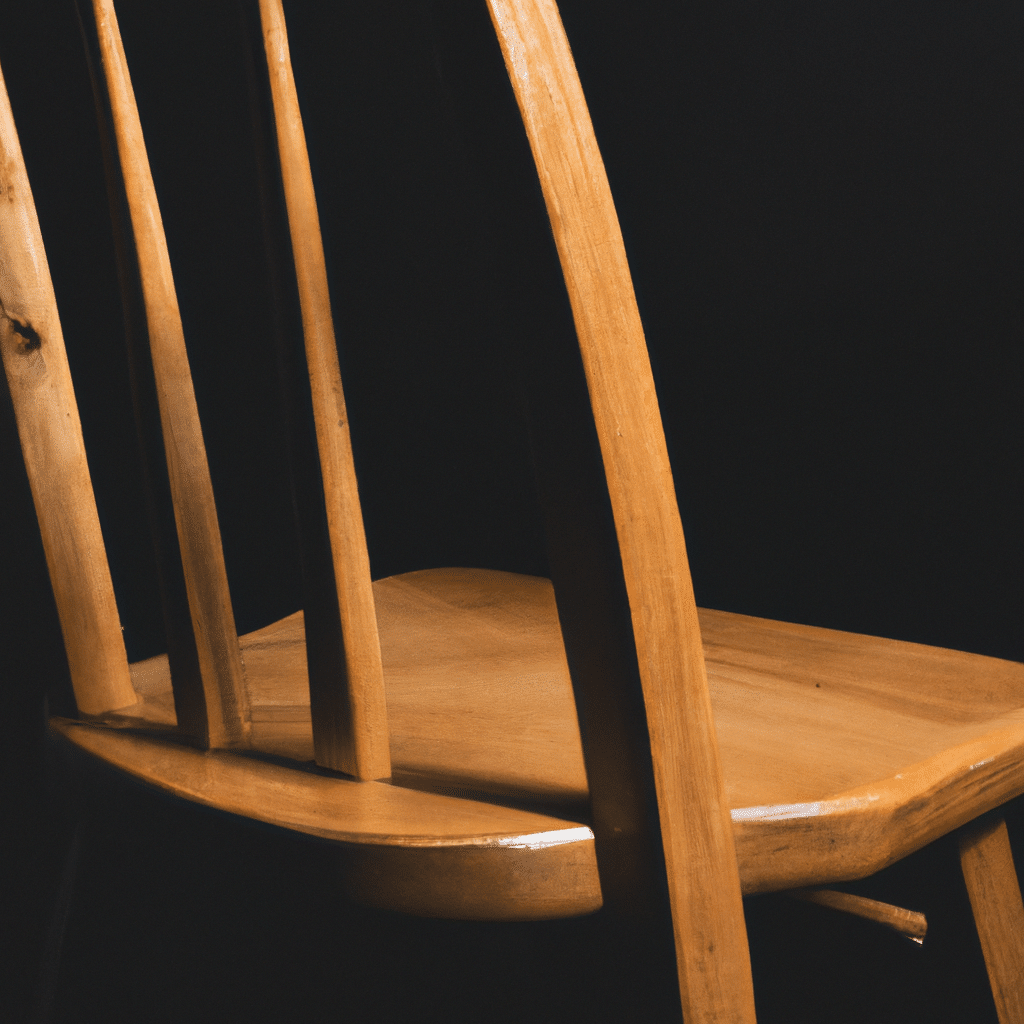 1. The Allure of Acacia
Acacia wood is a fantastic choice for furniture due to its incredible durability and natural resistance to water damage and decay. It is known for its beautiful grain patterns, which range from straight to wavy, and its warm hues that vary from light golden to reddish-brown. Acacia furniture can add a touch of elegance to any space, whether it's a dining table, coffee table, or even a bed frame.
2. The Charm of Cherry
Cherry wood is often overlooked but deserves more recognition for its exceptional beauty and versatility. It features a rich, reddish-brown color that deepens over time and develops a beautiful patina. Cherry wood is also known for its fine grain, which adds an elegant touch to furniture pieces. Whether it's a cherry wood dresser, desk, or bookshelf, this underrated wood species can bring a touch of sophistication to any room.
3. The Elegance of Elm
Elm wood possesses a unique and captivating grain pattern that can instantly elevate the aesthetics of furniture. It ranges in color from light brown to dark reddish-brown and often features beautiful swirls and waves, making each piece of furniture truly one-of-a-kind. Elm furniture, such as dining tables or chairs, can create a focal point in any room and become a conversation starter.
4. The Beauty of Birch
Birch wood is known for its pale yellow to white color and smooth texture. It has a fine and even grain pattern that adds a touch of simplicity and elegance to furniture designs. Birch furniture is not only visually appealing but also highly durable, making it perfect for everyday use. From cabinets and dressers to bed frames and side tables, birch wood can create a cohesive and stylish look in any space.
5. The Sophistication of Sapele
Sapele wood is often mistaken for mahogany due to its striking similarity in appearance. This underrated wood species features a rich, reddish-brown color with dark ribbon-like streaks that add depth and character to furniture pieces. Sapele furniture, such as desks, bookcases, and cabinets, can bring a touch of sophistication to any office or living space without breaking the bank.
6. The Durability of Ash
Ash wood is renowned for its exceptional strength and durability, making it an excellent choice for furniture that needs to withstand heavy use. It has a pale yellow to light brown color with a distinct grain pattern that adds visual interest. Ash furniture, such as dining tables, chairs, and shelving units, can effortlessly blend into various interior styles and provide long-lasting functionality.
7. The Character of Hickory
Hickory wood is known for its unique combination of strength, hardness, and flexibility, making it a popular choice for furniture that requires durability. It features a light to medium brown color with distinctive dark streaks and a prominent grain pattern. Hickory furniture, such as rocking chairs, benches, and cabinets, can add a rustic and charming touch to any space.
In conclusion, while well-known wood species like oak, mahogany, and walnut have their merits, there is a whole world of underrated wood species waiting to be explored. Acacia, cherry, elm, birch, sapele, ash, and hickory all offer unique characteristics that can create stunning and affordable furniture pieces. By considering these underrated wood species, you can create furniture that stands out from the crowd and brings a touch of elegance, sophistication, and durability to your space. So, why not venture beyond the usual choices and discover the hidden beauty of these under the radar wood species for your next furniture project?