In the male-dominated world of furniture design, female designers have often been overlooked, their contributions overshadowed by their male counterparts. However, it is time to shine a spotlight on these unsung heroes who have made significant contributions to the field. In this article, we will explore the groundbreaking work of female furniture designers throughout history, showcasing their talent, creativity, and innovative designs. Join us as we celebrate these remarkable women who have left an indelible mark on the world of furniture design.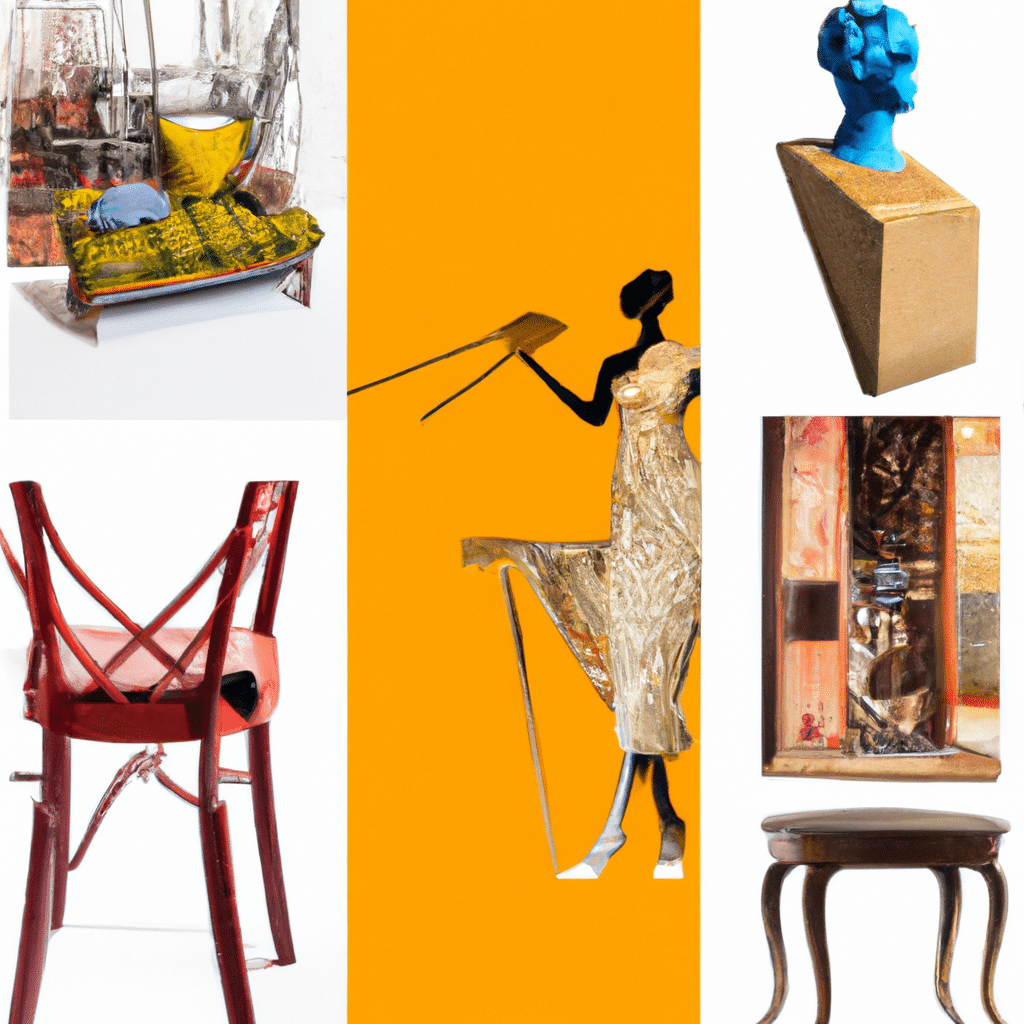 The Pioneers of the Past
Charlotte Perriand: A Visionary Ahead of Her Time
Charlotte Perriand, a French designer, was a pioneer of modern furniture design in the early 20th century. Collaborating with renowned architect Le Corbusier, Perriand challenged traditional notions of furniture design with her innovative use of materials and functional aesthetics. Her iconic LC4 Chaise Lounge and LC2 Grand Confort Armchair revolutionized the industry, blending form and function seamlessly.
Ray Eames: A Creative Force
Ray Eames, along with her husband Charles Eames, was instrumental in shaping the mid-century modern design movement. Known for her keen eye for detail and artistic sensibilities, Ray's designs showcased a perfect balance between style and comfort. The Eames Lounge Chair and Ottoman, with its iconic molded plywood shell and luxurious leather upholstery, remains a timeless symbol of sophistication and elegance.
Eileen Gray: An Architectural Marvel
Eileen Gray, an Irish-born designer, was a trailblazer in the field of furniture design and architecture. Her innovative designs, such as the adjustable E-1027 Side Table and the Bibendum Chair, showcased her meticulous attention to detail and her ability to blend art with functionality. Gray's work continues to inspire contemporary designers and remains highly sought after by collectors worldwide.
Contemporary Innovators
Patricia Urquiola: Breaking Boundaries
Patricia Urquiola, a Spanish-born designer, has made significant contributions to contemporary furniture design. Her experimental and unconventional approach to materials and forms has resulted in iconic pieces like the Husk Chair and the Fjord Relax Armchair. Urquiola's designs push the boundaries of traditional furniture design, inviting users to experience furniture in new and unexpected ways.
Nendo: Minimalistic Marvels
Nendo, a Japanese design studio led by Oki Sato, has garnered international acclaim for its minimalist and poetic designs. Their furniture pieces, such as the Cabbage Chair and the Nest Shelf, embody simplicity while maintaining a strong visual impact. Nendo's designs often evoke a sense of playfulness and intrigue, captivating users with their unique blend of form and function.
Patricia Urquiola: Breaking Boundaries
Kelly Wearstler, an American designer, is renowned for her bold and eclectic designs that challenge convention. With a penchant for mixing different styles and materials, Wearstler creates visually striking furniture pieces like the Souffle Chair and the Strada Dining Table. Her designs exude a sense of glamour and sophistication, making a statement in any space they inhabit.
Conclusion
Throughout history, female furniture designers have played a vital role in shaping the world of design. Their innovative designs, keen eye for detail, and unwavering creativity have left a lasting impact on the industry. It is essential to recognize and celebrate these unsung heroes who have contributed immensely to the field. As we continue to honor their legacy, let us strive for a more inclusive and diverse design industry that embraces the talent and creativity of all. Together, we can create a future where female furniture designers are given the recognition they truly deserve.